Rowing Fundraiser Making Waves this Winter at West End Brisbane Gym
Get Ready to 'Row Out Loud' on Saturday, August 13th to Support Mental Health of the World's Young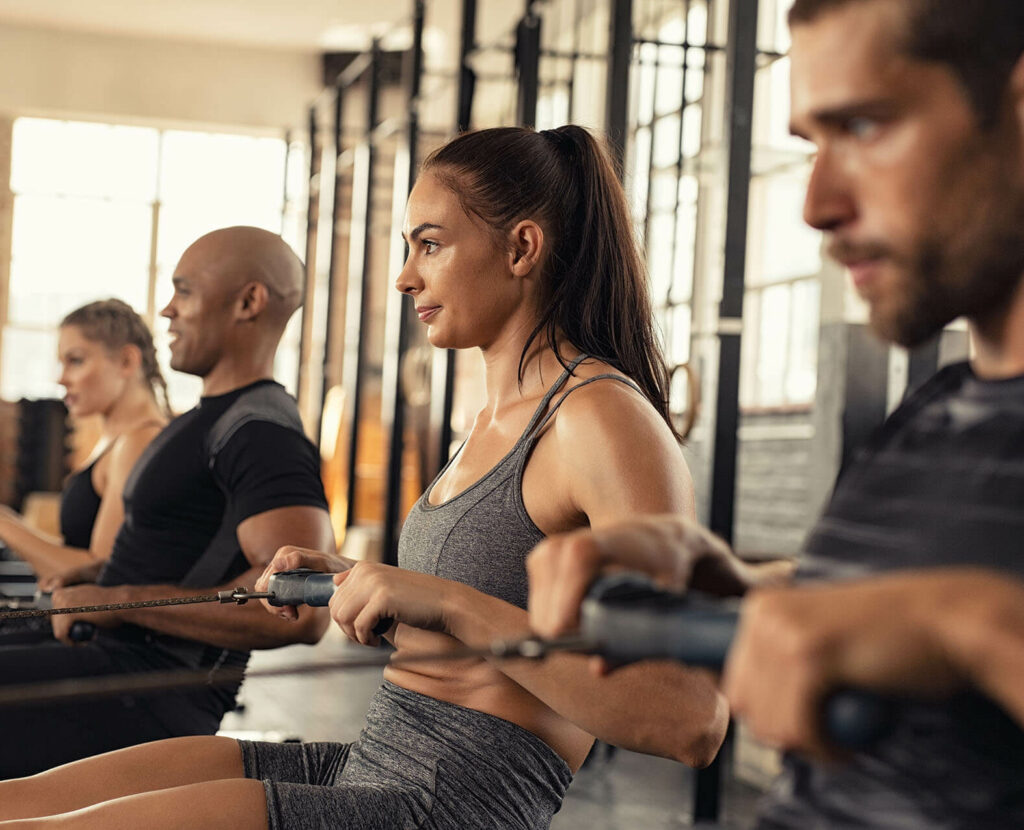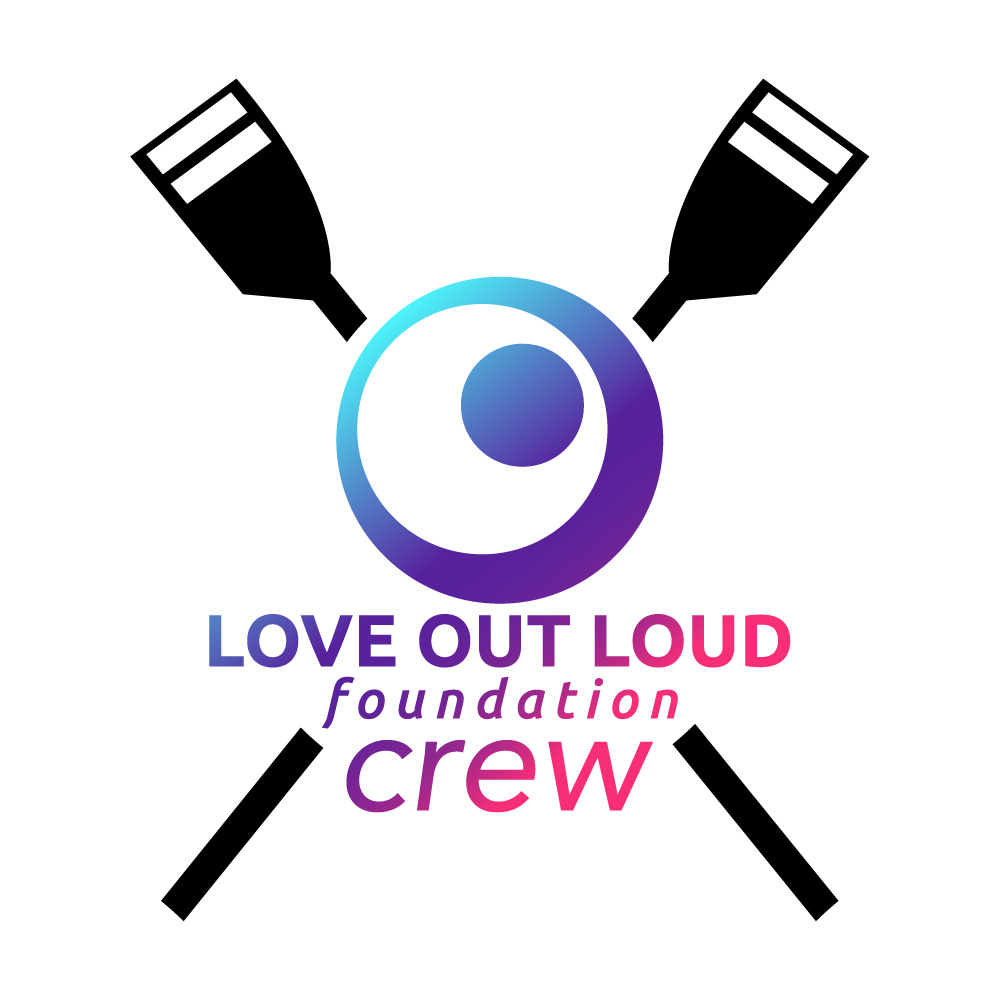 Key Information;
Love Out Loud Foundation is hosting a 24-hour tag-team rowing marathon raising funding to go towards mental health and wellbeing education and support of our young people.
Rowing Machine fanatics (ergos), Cross Fit / Gym Groups and Rowing Clubs are encouraged to register and get involved in fundraising – individuals and communities can support participants by donating.
Love Out Loud Foundation has partnered with Inspire Health Services West End and Café del Mar Australia to deliver an event for rowing enthusiasts and the community with
mindfulness and mediation sessions, rowing lessons, sausage sizzle and finale celebration.
Stay warm and fit this winter, while supporting a good cause. Love Out Loud Foundation is calling all Rowing Machine fanatics (ergos), Cross Fit / Gym Groups and Rowing Clubs to join us in an indoor 24-hour rowing marathon to raise funds towards supporting mental health and wellbeing education initiatives for the next generation.
Whether you are an avid rower, or cross fit / gym rower, you can pull together your team, or register as a club. Family and friends are invited to donate and come along to cheer you on while enjoying community activities throughout the event.
Commencing at 11am, Saturday, August 13th, the event will see groups and clubs in a 'row off' for the highest kilometres trophy per group/ club during the 24-hour period. Participants, families and the community will be able to enjoy Parent and Children Meditation Sessions, Learn to Row Lessons, tasty sausage sizzle for everyone to enjoy and a celebratory event to finish the 24-hour marathon, for all participants.
Your teams ergo wheel will not stop spinning for 24 hours – only for change-overs!
Scott Austin, General Manager of Love Out Loud Foundation said
he is very proud to see the Foundation host the event.
"Raising much-needed funds to support impact in educational
initiatives and programs in the mental health sector for our World's
Young, is key.
Having the rowing community here in Queensland to support the event is incredible, what a fun and playful activity for people to be involved in, as well as all the activities on the day for families to enjoy together."
Operations Manager of Inspire Health Services, West End, Zac Litherland, said he was honoured to be partnering with the Love Out Loud Foundation to host 'Row Out Loud' as a big supporter and advocate of focusing on mental health and wellbeing education for our future generations.
"The upcoming Row Out Loud event is one that our valued members of Inspire Health Services, and the local community, are looking forward to being involved with. We hope there will be lots of continued support in the lead-up to the event day and plenty of valuable funds being raised in order to benefit our young people."
"Mental health affects many people around the globe, of all different ages. We know early intervention and support are truly key in providing our young with the toolsets required. Love Out Loud Foundation's ambitions in using tools like meditation and mindfulness to raise self awareness, with love and compassion, is admirable," stated Zac.
Love Out Loud Foundation is on a mission to raise $1-milliondollars to invest in impactful initiatives in the mindfulness and wellbeing mental health sector. In order to do this, they need the community's support.
The Foundation is able to optimize the impact of donations by investing in education and investment funds with the distribution of funding going to individuals, communities and organisations delivering mental health and wellbeing initiatives, programs and action.
Join Love Out Loud Foundation on their quest for impactful change. Donate today, via the Love Out Loud Foundation website:
loveoutloudfoundation.org/donate
To learn more about the Foundation's vision, mission and values, visit www.loveoutloudfoundation.org
Attention: All editors, news producers and journalists, please note/high-&-low-resolution Love Out Loud Foundation corporate images and are available upon request and interview opportunities with the Foundation's General Manager, Scott Austin, and Operations Manager, Inspire Health Services West End, Zac Litherland.
The Love Out Loud Foundation Story: Interview w/ Nicole Gibson & Scott Austin
Welcome Love Out Loud Foundation with Nicole Gibson, Founder