A future built on mindfulness, awareness and love.
We believe in a world where all young people feel safe, supported and loved to embody the art of living fully through awareness and mindfulness.
Yet new media is shaping a high-tech, low-touch society having the potential to make our young people and teens more lonely, anxious, and depressed, and is undermining social skills and even sleep.
Mindfulness is a powerful awareness practice with a history thousands of years long from its origins in Hinduism and Buddhism. More recently it has been adopted by Western culture, science and philosophies as a highly effective support for mental and physical health. 
Mindfulness has the abililty to reduce depression, anxiety, stress and suicide, as well as support connection, creativity, nervous system regulation, sleep and immune response. Specifically for young people, mindfulness is shown to have a significant impact on young people.
"Positive outcomes in 36 reviewed projects include not only a decrease in stress, anxiety, impulsivity, self-harm thoughts, disruptive behaviour, and psychological distress; but also improvements in emotional regulation, executive function, anger management, self-control, sleep quality, and social competence. As a result, these children attained better academic performance, quality of life, mental wellness, and equally as important, in child-parent relationships. Meditation, as a non-medicinal and low cost measure, is thus recommended for preventive and curative purposes, for adolescent mental health promotion" https://www.sciencedirect.com/science/article/pii/S2214139116300014#s0075 
With deep history and the academic rigour to match, mindfulness is one of the most important tools to be teaching young people to step them through this time, and empower them to live a life of inspired action as they grow up to lead the world with awareness and love.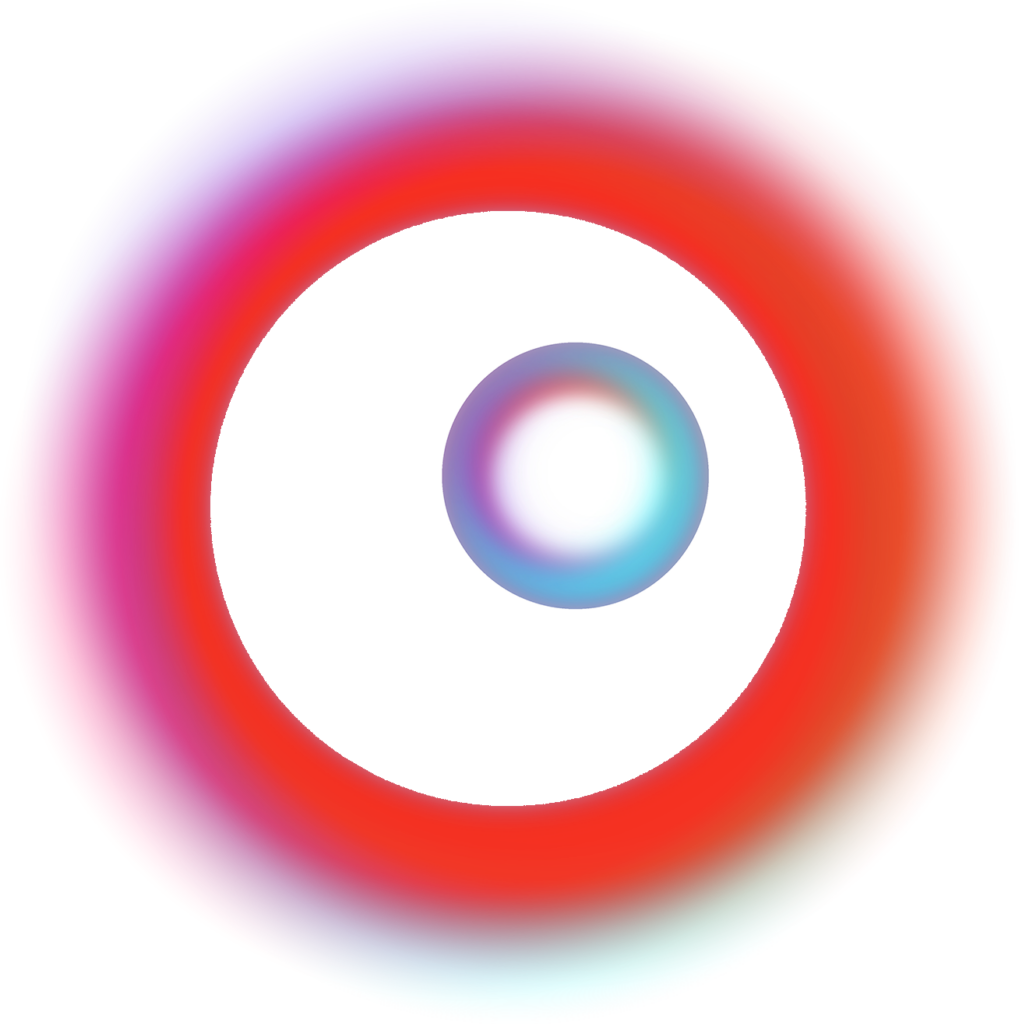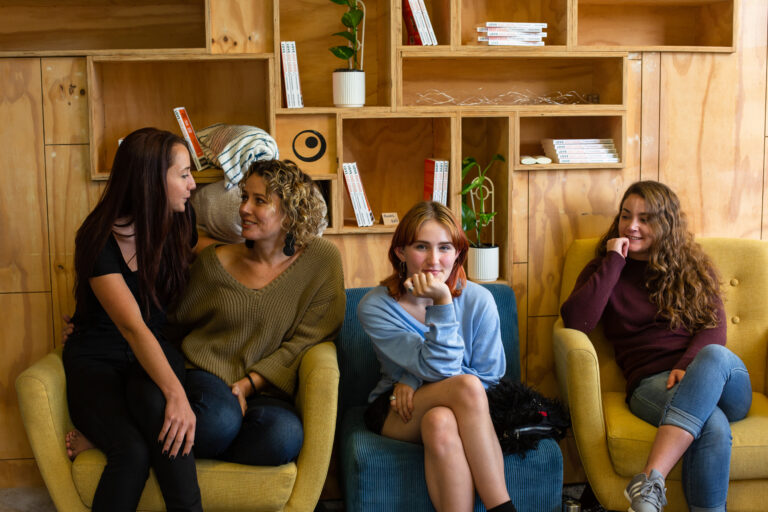 We believe that the widespread, regular practice of mindfulness amongst young people, will support the development of the awareness and consciousness needed to create a love-based society.  
We believe using technology with mindfulness can lead to exponential beneficial social and personal outcomes for young people.
We believe that humans are unlimited beings. The capabilities, talents, gifts, and power that are within every single individual on this planet, are unlimited.
We believe in a positive model for change that relies on:
Awakening. Becoming more aware of what is going on inside you, inside others and in the world around you.

Living mindfully. Consciously paying attention to thoughts and feelings.

Setting intention. Choosing who you want to be and how you want to show up in the world.

Acting consciously. Having a positive impact; being the best for the world rather than the best in the world.
See what the commercial arm, Love Out Loud, is doing in this space. Click here to find out more.