We believe in and invest in the next generation. Pitch for us to support your youth-mindfulness program.
We identify and support inspiring initiatives that are committed to our aim of making mindfulness accessible to all young people. 
If you are a individual , organisation or not-for-profit with a shared vision to bring mindfulness, meditation and awareness-based practises to young people, then we'd love to hear from you.
Grants are allocated quarterly or as determined by the Foundation's Board, through an application and pitching process. 
Love Out Loud Foundation will work with successful initiatives in an incubator style ecosystem to guide and support optimal outcomes while continuing our promise to report progress and outcomes to donors.
Who Should Apply:
Not-for-profits, charities and businesses that have an initiative that supports our Foundation's vision, mission, charter and aims. Click here to read these in detail.
If you feel the alignment and are excited by innovation, apply now so that we can help you achieve impact, and support our next generation!
Funding Conditions
Funding recipients will be required to:
Work with an appointed Love Out Loud Foundation Board Member or Advisor for monthly mentoring.

Access mentor support for commercialisation of your initiative through the Love Out Loud Foundation Network/Partnerships.

Report progress, milestones and outcomes of organisational activity.

Complete a final fund term report. Once the funding term is complete, the final fund term report will provide insight into whether your venture transitions into:
Nurture impact for expansion  

Greater impact for critical growth 

Not Continue
Join us in making a sustainable, global difference to the mental health and wellbeing of young people.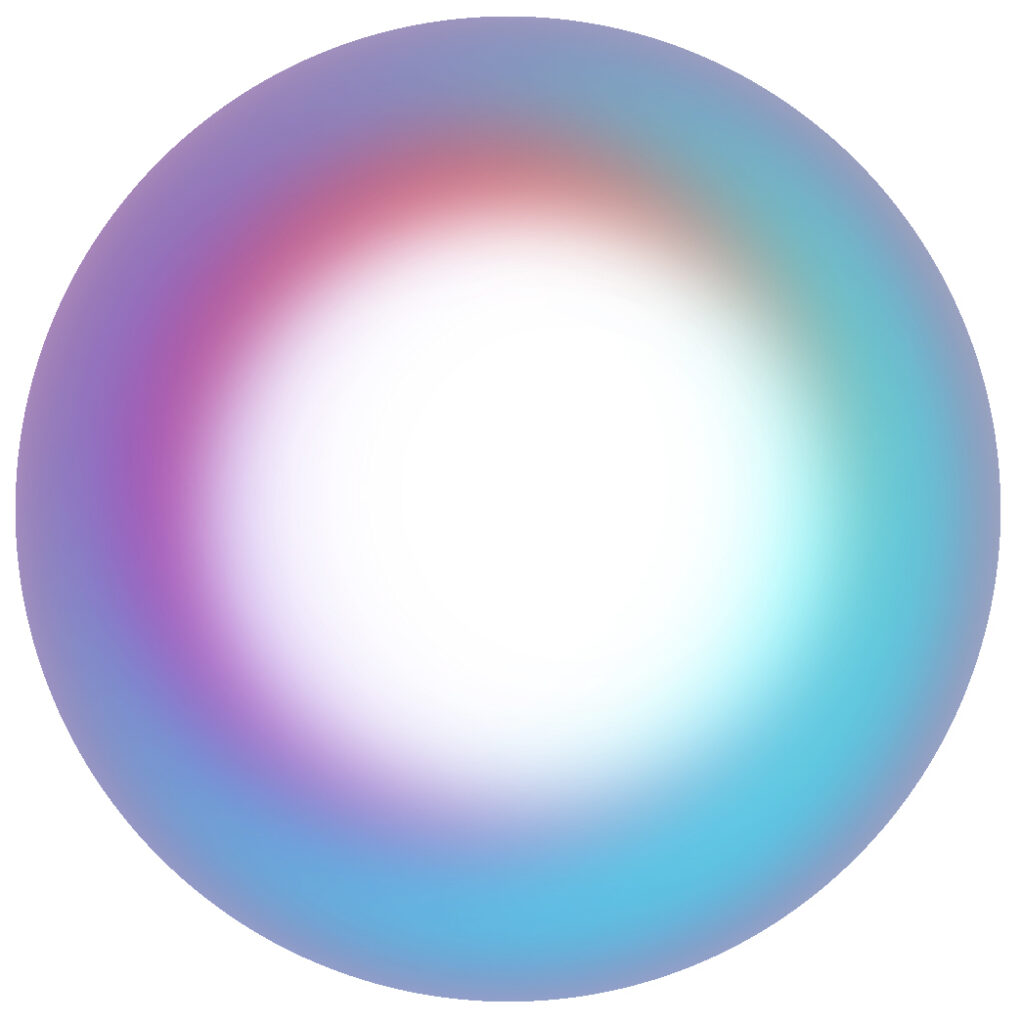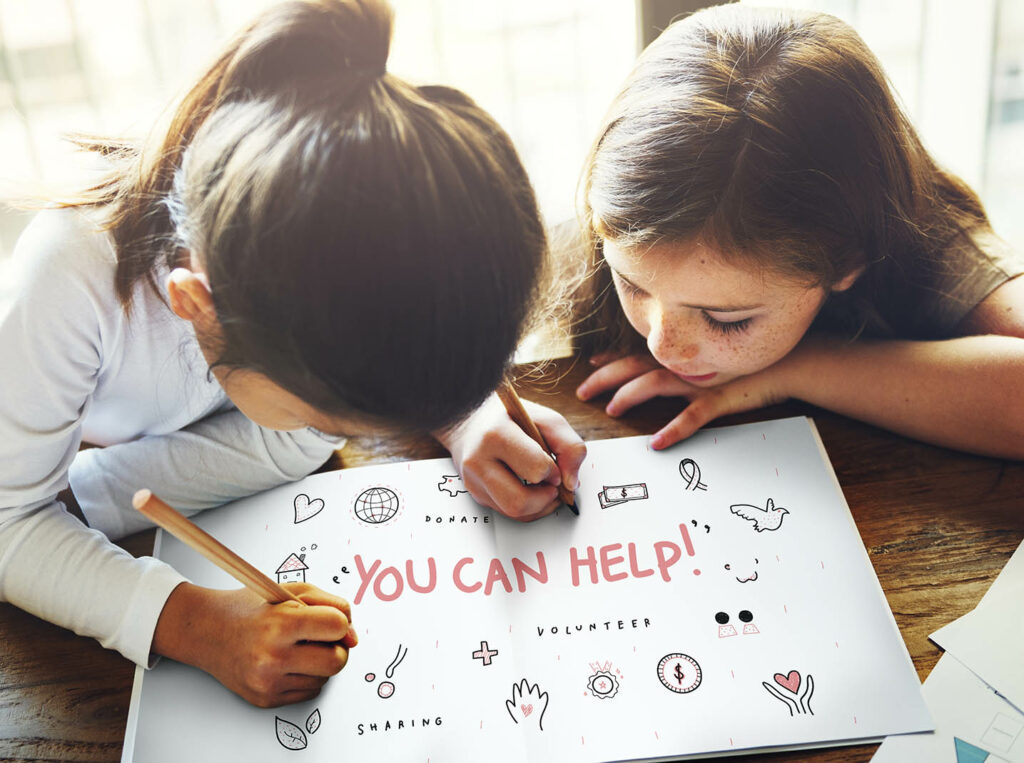 Applying, pitching and receiving funding follows a five step process;
IDENTIFY CATEGORY TYPE

and what type of agreement your organisation is legally able to enter into:
Not-for-Profit (NFP) Grant

Commercial (Social Impact For Profit) Grant, Equity, Debt, or a combination.
PREPARE YOUR APPLICATION

by ensuring you have read, understood and can provide the following information:
Our Vision, Mission, Guiding Charter and Aims

Review qualifications to sure you meet the criteria 

Outline the initiative and impact objectives using Love Out Loud's template. This includes a compulsory video submission. 
APPLY ONLINE

via the link below. If successful for the pitch process, you will be asked to pitch to our Fund panel.
PREPARE YOUR PITCH

and present your initiative to the Love Out Loud Foundation Fund Panel
Fund panel makes an assessment based on the criteria, opportunity, commercial, market gaps and more.

It might be 1 pitch presentation or 2, this will be advised at the time of application.
INITIATIVES SELECTED

and funds invested. The LOLF fund may select any number of organisations as recipients of the fund.