Love Out Loud Foundation's Major Move To Address Young People's Mental Health and Wellbeing

Formerly, The Rogue & Rouge Foundation, Love Out Loud Foundation has now rebranded and relaunched with a purpose and passion to make a difference in the mental health and wellbeing of our young. After more than two years of the Covid Pandemic, the devastating known and unknown impact on our young's mental health needs addressing urgently.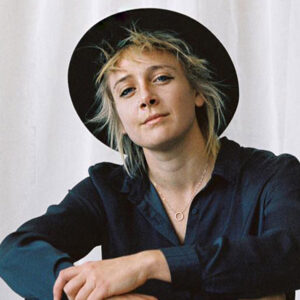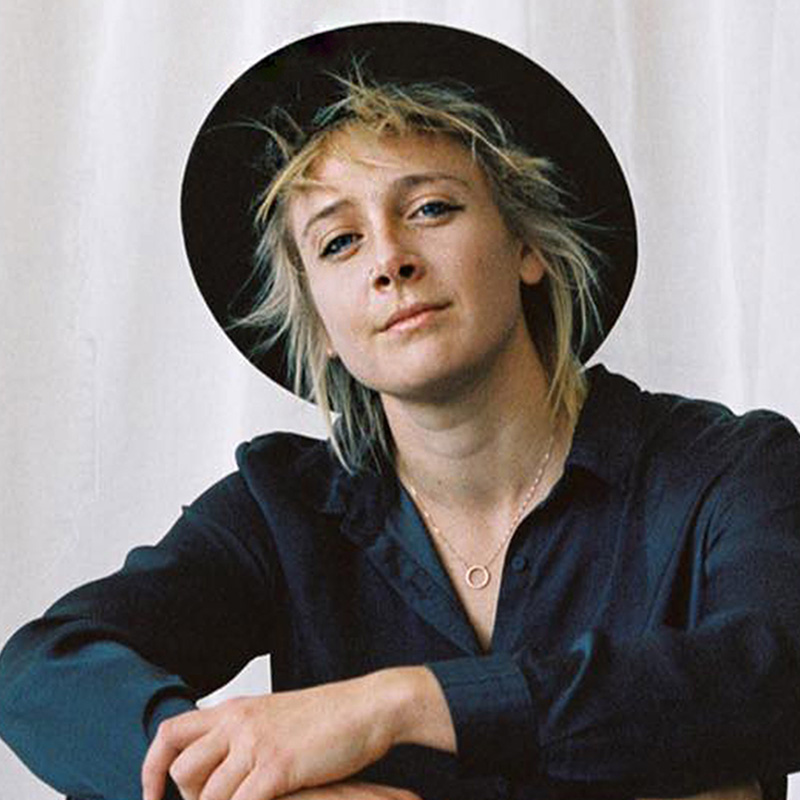 The Foundation is transforming the way capital is allocated for impact as well as being able to accept donations via crypto currencies. After receiving donations, we will invest the funds into safe, but high yielding crypto funds to access the amazing opportunities that blockchain technology have gifted the world. Returns from investment will fund innovative initiatives in the space.
The Foundation's Founder, Nicole Gibson said, "The Love Out Loud Foundation is the natural progression from my initial charity, The Rogue & Rogue Foundation and I am delighted to be working with a group of like-minded individuals with our Board of Directors."
"We know that there are a number of investors and donors who are looking to make a positive impact in the lives of our youth, and we invite them to join us and make their pledge," Ms Gibson shared. "As a Foundation, we are on a mission to make positive, and impactful change, to better the lives of our world's young and to ensure that they have the mental health and wellbeing support that they deserve. I believe when people come together, when they are held in love and not isolated, this is when people can really heal."
This year the Foundation will initiate the Young Entrepreneur Program where it taps the ingenious minds of young people around the world through peer-to-peer initiatives.  
According to the World Mental Health Organisation, globally, one in seven between 10-19 years old experiences a mental disorder, accounting for 13% of the global burden of disease in this age group.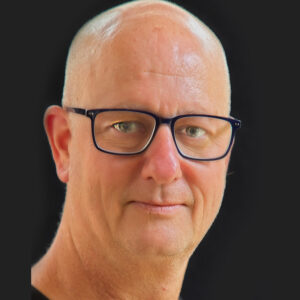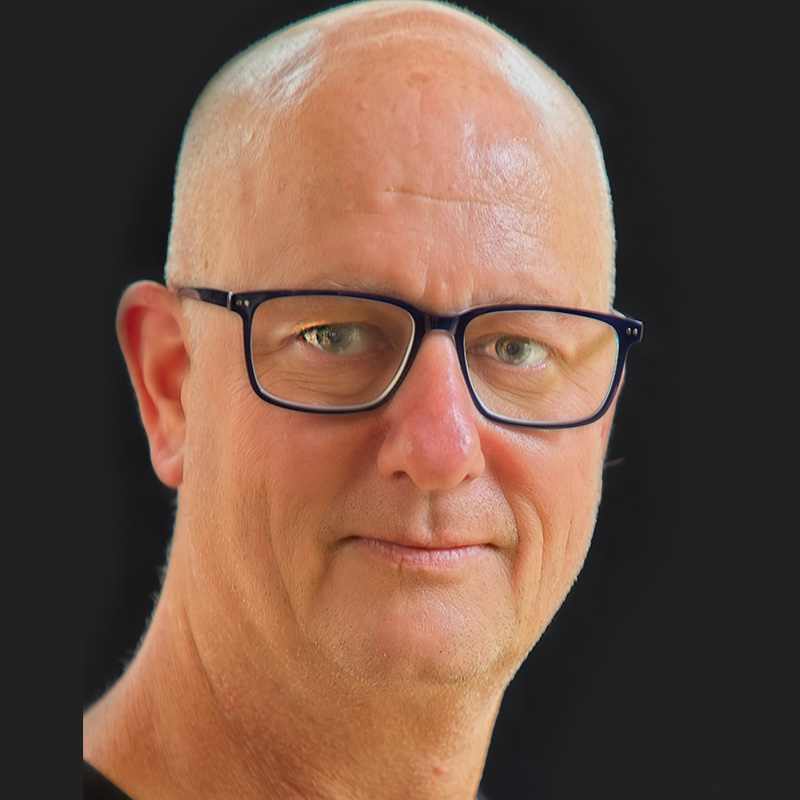 Scott Austin, General Manager of The Love Out Foundation said, "The funding model is revolutionary for supporting organisations delivering mental health and mindfulness initiatives dedicated to making a sustainable difference on a global scale to the mental health and wellbeing of our young. The mental health initiatives that secure our funding will be innovative and come from the current not for profit sector or from businesses wanting to apply innovation to the problems and make a huge difference to the lives of our young and future leaders for generations to come."

To celebrate the relaunch of Love Out Loud Foundation, the first 50 contributors will be given the famed title of 'Foundation Donor'. Each Foundation Donor, will receive a limited edition Love Out Loud gift pack, including a shirt, hat, and stickers. To be one of the first to support future generations and become a Foundation Donor, visit loveoutloudfoundation.org.
Welcome Love Out Loud Foundation with Nicole Gibson, Founder
The Love Out Loud Foundation Story: Interview w/ Nicole Gibson & Scott Austin
Love Out Loud Foundation is led by a team of experienced Board Members from all facets of industries, each bringing together a wealth of knowledge to the Foundation.
You can follow The Love Out Loud Foundation on Linkedin, @loveoutloudfoundationaus on Facebook and @loveoutloudfdn on Twitter. 
Attention: Editors, producers and journalists, please note/high & low-resolution images are available upon request and interview opportunities are available with the Foundation's General Manager, Scott Austin and the Foundation's Founder, Nicole Gibson.