Embracing the Love, Café Del Mar Supporting Foundation Funding Mental Health and Wellbeing of Young People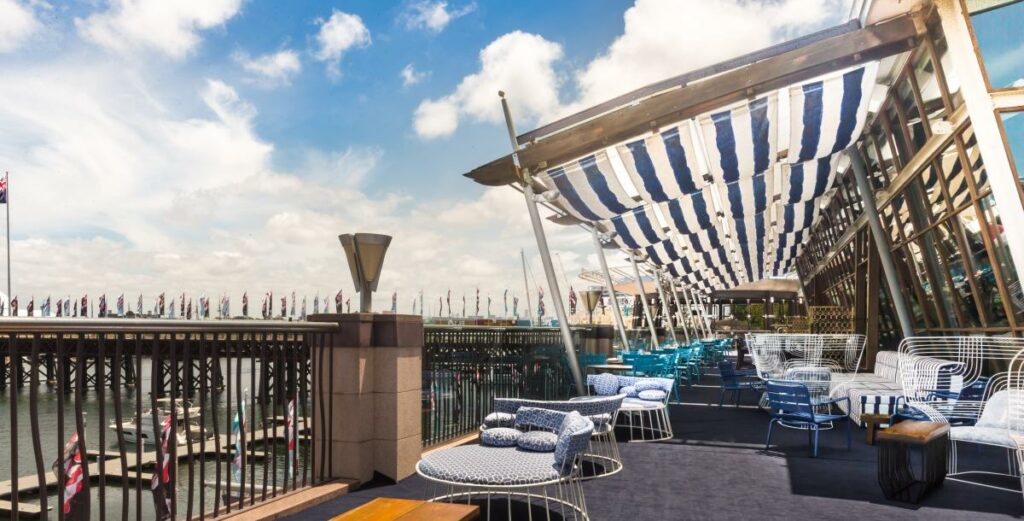 Global icon of coastal chillout music and venues, Café del Mar, is sponsoring a crucial campaign launch for a not-for-profit dedicated to the mental health and wellbeing of the world's young, the Love Out Loud Foundation.
The Love Out Loud Foundation is set to raise a perpetual fund, from which ongoing profits will provide funding towards education and innovation focused initiatives to improve the wellbeing of young people.
Renowned youth mental health advocate, Nicole Gibson, is founder and Chairperson of the Love Out Loud Foundation. In 2014, Nicole became the youngest ever Commonwealth Commissioner for Mental Health, serving 3 terms in the crucial national advisory role. Since then, she's connected with over 50,000 young Australians through her mental health workshops.
Love Out Loud Foundation's funding strategy was born out of the recognition that our young people were facing more pressures on their mental health than ever before. And rather than adding to young people's woes, encouraging daily mindfulness through education and technology can fulfil the role of supporting them with mental health challenges.
"Having focused on mindfulness and wellbeing of young people for over 10 years, I was determined to provide more upstream solutions, more preventative and empowering measures – rather than just crisis or acute care options.
That's why Love Out Loud Foundation is embracing technologies that assist us in funding the delivery of mental health 'hygiene' practices, like meditation, that young people can harness themselves and integrate in their daily lives," said Ms Gibson.
"Given the role smart phones play in young people's lives, we're particularly interested in partnering with and funding mobile app technology and digital wellbeing initiatives."
"Smart phones can be a source of stress and 'noise' in our lives. Yet they also have potential to be an education platform, through which people can learn strategies to proactively manage their own mental health and potentially flag when they need to seek professional help" said Ms Gibson.
John Zappia, CEO of Café del Mar, said youth mental health was an issue dear to his heart. 
"I've seen first-hand the struggles young people can have when dealing with mental health challenges. It can be all-consuming and getting the right support in a timely way is difficult. It's a hard system to navigate."
"Love Out Loud Foundation's strategy to focus on educational solutions that equip people to use mental wellness tools like meditation is appealing to me. It's a preventive and empowering approach. There's a growing body of evidence that meditation can help address many health concerns, including reducing symptoms of depression and anxiety," said Mr Zappia.
Join Love Out Loud Foundation on their quest for impactful change. Donate today, via the Love Out Loud Foundation website: loveoutloudfoundation.org/donate To learn more about the Foundation's vision, mission and values, visit www.loveoutloudfoundation.org
Attention: All editors, news producers and journalists, please note/high-&-low-resolution Love Out Loud Foundation corporate images and are available upon request and interview opportunities with the Foundation's General Manager, Scott Austin, and Operations Manager, Inspire Health Services West End, Zac Litherland.
The Love Out Loud Foundation Story: Interview w/ Nicole Gibson & Scott Austin
Welcome Love Out Loud Foundation with Nicole Gibson, Founder